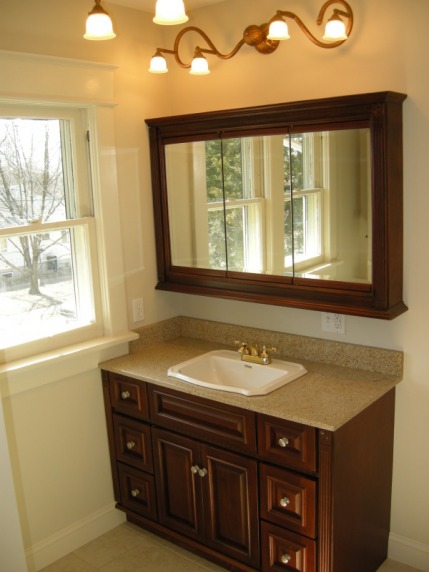 Dawson Contracting is Marshall's top quality full service home remodeling company.
Any one can give you a line; I'd like to tell you why people like Dawson Contracting.
Some describe our work as "
phenomenal"
.
Others have said, "I'm having you do the work because I know I can trust you".
I keep my company small therefore
I can control the quality of our work.
I hire only quality minded professional craftsmen who take as much pride in
their work as I do.
I trust these skilled craftsmen with my name and
you can trust them with your home.
We treat you and your home as we want to be treated.
We will make the operation on your home as painless as possible.
We take measures to protect your home from dust and hazards.
We listen to your wants, needs, and ideas.
When buying something I'm not familiar with,
I appreciate being educated and having my questions answered by a
patient salesman. That's what I do for each one of my customers.
We feel anything is possible and will find a way to make it happen.
Often remodeling involves structural and other challenges.
30 years experience helps me foresee most of these,
resulting in greater satisfaction and durability.
Our small company of skilled workers is
efficient,
accomplishing your work in a
timely
manner.
Dawson Contracting is
Licensed and Insured with EPA RRP Lead work safe
Certification.
Dawson Contracting and its associates love their work.
We pride ourselves in the details
of every job.
We love the earth and recycle to protect the environment.
All of us are heavily involved in
volunteer work
.
We have been on projects in S. Korea, Haiti, Colombia and The US.
---

Our work includes (but not limited to):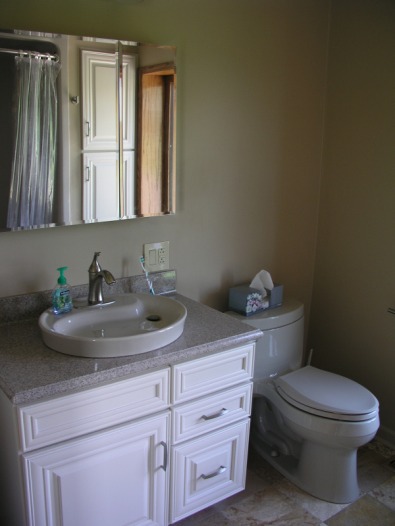 Kitchen Remodeling and Repairs
Bathroom Remodeling and Repairs
Plumbing
Electrical
Roofing
Siding

Exterior Doors and Delden Garage Doors

Heartland Windows
Tile
Heated floors
Hardwood and Laminate Flooring
Closet organization systems
Decks
Sunrooms
Seamless Gutters and Downspouts
Leafguard
Painting
Leak repairs
Brick repairs
Termite, Water and Rot Damage repairs

Metal Buildings/ Garages

Basement and foundation repairs

Call or text
660-620-8280 or 816-607-8180
or email dawson.contracting@yahoo.com or fill out our
contact form for a free estimate.
Thank you.
---